Image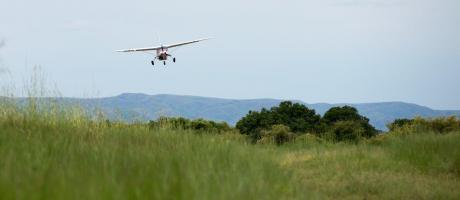 Photo: LuAnne Cadd
Book a seat
Do you want to fly with us but just need one or two seats? That's not a problem. You can book a seat on one of our scheduled MMR shuttle flights. You can also book freight onto one of our flights.
It might also be possible to join an existing charter flight, booked by another organisation. By joining a charter flight you can travel with us at a reduced fare, however the flight is not guaranteed. It is still the original charterer's flight and they reserve the right to cancel or postpone the flight. 
If you are flexible with your travel plans please contact us. We can then inform you of flights that become available to your destination.
Charter a plane
MAF offers charter flights to churches, mission organisations and NGOs to many airfields in Madagascar. If planned in advance, we might even be able to accommodate a multiple-day trip. To find out how we can serve you or receive a quote, please either call us or complete our Booking Form to the right.