One Body, Many Parts
It is our vision that people living in the isolated areas of Madagascar will be reached with the love of Christ.
We seek to bring help, hope and healing through aviation, and are eager to work with many churches and mission organisations. Together we can make a difference!
Image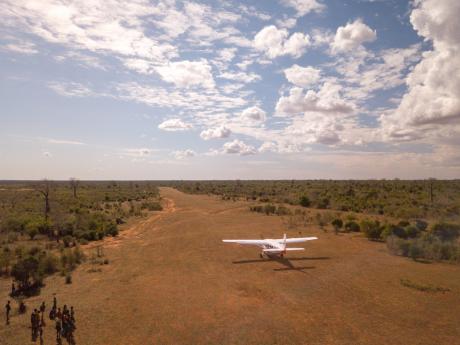 Photo: Mark & Kelly Hewes
We believe that God has placed us in a unique position.
MAF is an inter-denominational Christian mission organisation that partners with many others. Through the 3M: Madagascar Mission Movement we seek to promote unity by bringing different organisations and churches together.
There is so much work to do, it is impossible for one mission group or local church to do it all themselves. Working together as a mission movement is both valuable and necessary; enables a shared strategic approach; and is a demonstration of God's love through unity.
Image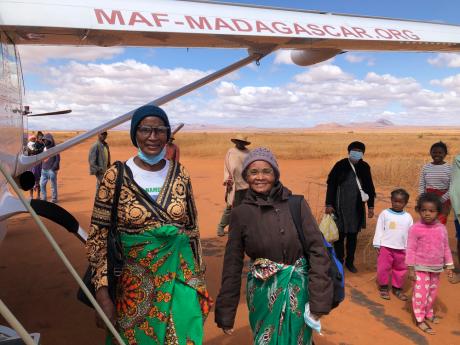 Photo: Wouter Nagel
Wycliff bible translators
In partnership with Heli Mission, we are wanting to serve the mission community and help focus work on the areas of greatest need, through the sharing of information, combined flights and gathering together (when feasible).
Please contact us if you would like to learn more about the 3M: Madagascar Mission Movement.