MAF's Vision   
To see isolated people changed by the love of Christ
MAF's Mission
Serving together to bring help, hope and healing through aviation
Image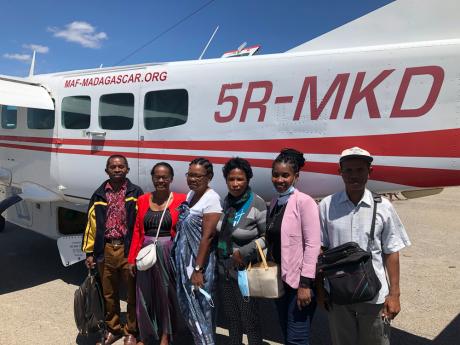 Photo: Wouter Nagel
MAF flies bible translators
MAF in Madagascar
MAF has been operating in Madagascar since 1989, serving remote communities through aviation. We serve in partnership with local church groups, missionaries, NGOs, development and relief agencies and government embassies/ministries who are all working to change the lives of Malagasy people living in isolated places. We are able to overcome the physical barriers that prevent people from having access to healthcare, safe drinking water and the Gospel.
We are able to fly all across Madagascar, from major towns like Toamasina and Toliary, to remote bush locations such as Marolambo, Besalampy, Ampanihy and many, many others. Alongside our flying activities we can also help with logistics services and vehicle maintenance, helping other organisations to serve as effectively as possible.
Image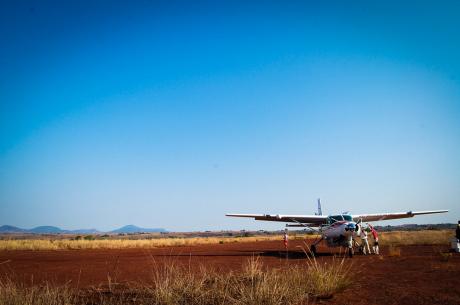 Photo: Jo Lamb
Bekodok Airstrip
Fact File: Madagascar
Madagascar is the world's fourth largest island, located off the east coast of Africa.
The island is famous because of its biodiversity both in flora and fauna.
Madagascar is also one of the poorest countries of the world, and the majority of the population lives on under $2 per day.
Due to a lack of good roads, many communities in the country are very difficult to access, and during the rainy season are completely inaccessible by road.
The island is heavily exposed to tropical cyclones which bring torrential rains and destructive floods.